Welcome to The Soldier City
The city of St. Cloud, Florida, is a family-oriented community offering small-town charm in a location close to Orlando International Airport, world-famous attractions, and Lake Nona's Medical City. Located in the heart of Central FL, St. Cloud consists of an area of 19 square miles and a growing population of more than 55,000.

This Soldier City has a strong sense of pride in its heritage, which is demonstrated through landmarks such as historical buildings, a Veteran's Park, and the historical Mt. Peace Cemetery. St. Cloud celebrates small-town life and its residents are St. Cloud Proud.

This is also a modern city with a state-of-the-art City Hall that complements a downtown area filled with shops dotting streets named after states such as New York, Pennsylvania, and Massachusetts. The city boasts a spectacular lakefront that is a prime destination for residents and visitors alike. Award-winning recreational areas offer a beautiful park area, walking trails, swimming area, splash pad, concession stand, banquet hall, and boating facilities for outdoor enthusiasts of all ages.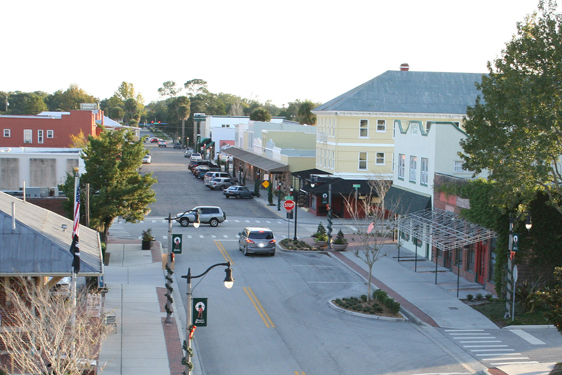 Welcome Home.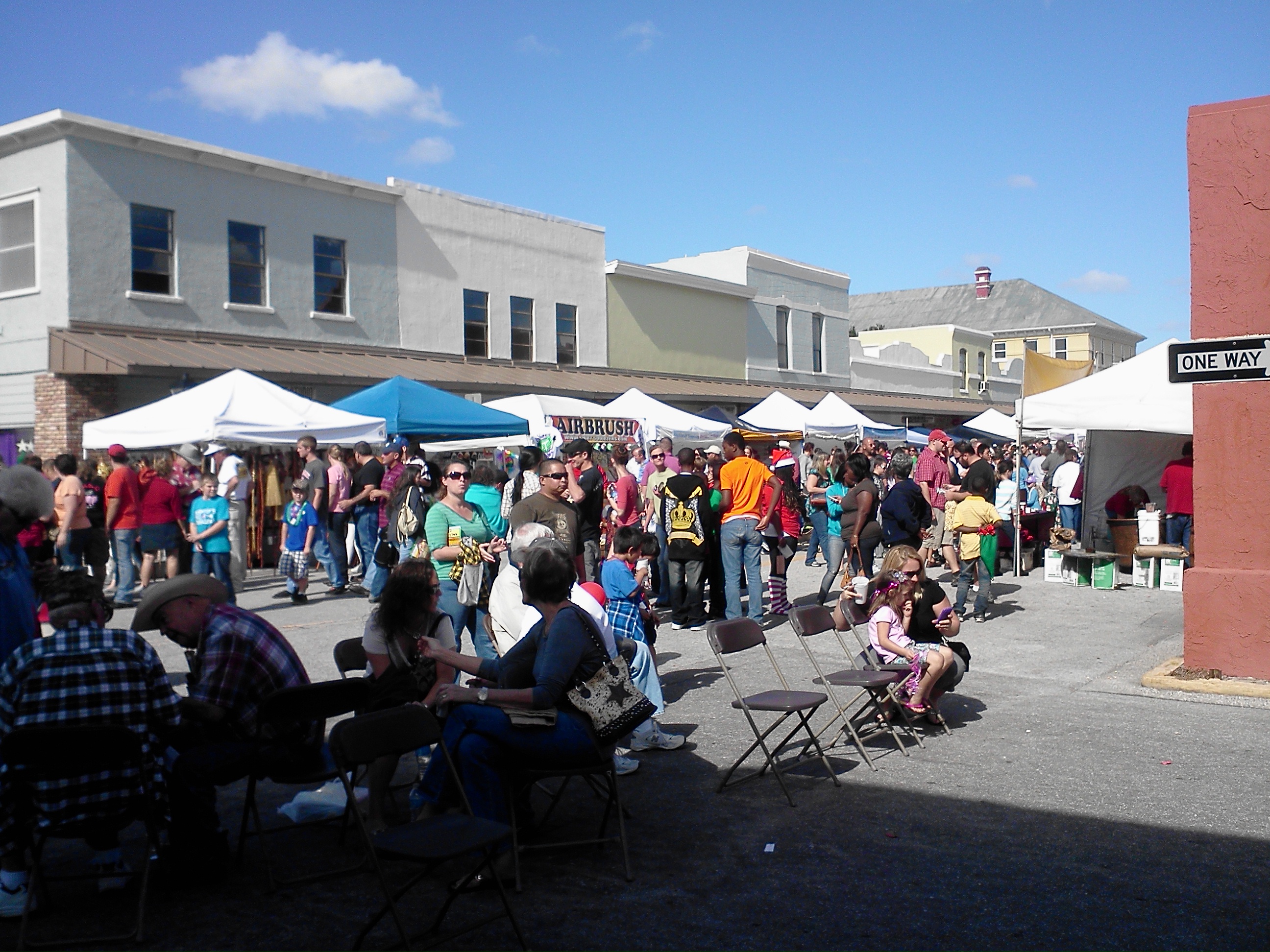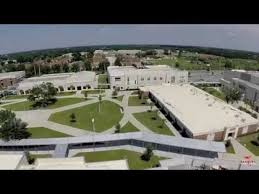 Education
Elementary schools


Hickory Tree Elementary School
Lakeview Elementary School
Michigan Avenue Elementary School
St. Cloud Elementary School
Narcoosee Elementary School
Harmony Elementary School
Middle schools
St. Cloud Middle School (SCMS)
Narcoosee Middle School
Neptune Middle School
Harmony Middle School (Must live in the harmony area)
High schools
Multi-level schools
St. Cloud Preparatory Academy (Kindergarten through 8th Grade)
St. Thomas Aquinas Catholic School (Pre-K through 8th)
Charter schools
St. Cloud Preparatory Academy (Kindergarten through 8th Grade)
Canoe Creek Charter School
Sites of interest

East Lake Toho
LakeFront Park, St Cloud
Reptile World Serpentarium
St. Cloud Heritage Museum
Veterans Memorial Library
Wild Florida (Airboat Rides and Wildlife Park)